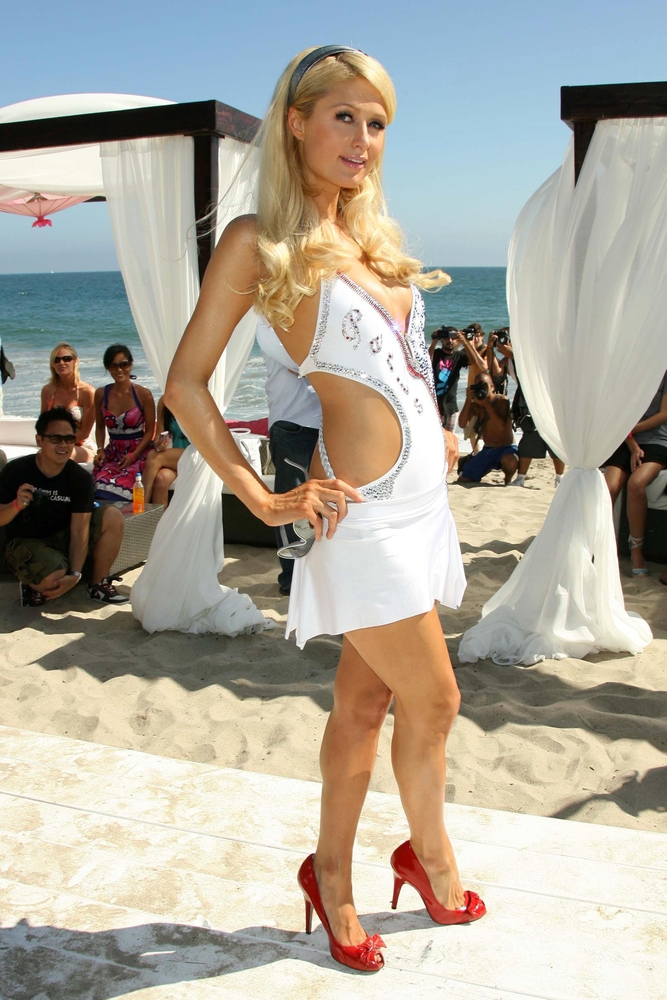 Ibiza is a hotspot for partygoers and bohemians, and due to its idyllic scenery, stunning sandy beaches and buzzing nightlife, the White Isle also attracts its fair share of celebrities.
With many A-listers snapping up property or renting exclusive Ibiza villas, it is no wonder the island is now synonymous with Hollywood's elite and jet-setters alike.
Paris Hilton
The socialite has in recent years opted for the simple life, trading in Chihuahuas for DJ decks. For the past three years, Paris has been flooding our social media streams with sun-drenched selfies and scenes from her sets at Amnesia.
Ruby Rose
The Australian actress and DJ has been touring Europe as of late, and has recently been seen partying with girlfriend Harley Gusman and friends on a private yacht out at sea.
Leonardo DiCaprio
Recently spotted with new girlfriend Nina Agdal and his Gatsby co-star, Toby Maguire, the Hollywood actor is a familiar face on the island. Indulging in trips out on his private yacht with friends, Leonardo makes the very most of this beautiful retreat.
David Guetta
When the world-renowned Parisian DJ isn't collaborating with some of the hottest musicians in the charts or kicking off the Euros in France, he can be seen at Pacha's 'F*ck Me I'm Famous' night. A sought-after artist whose passion is the club scene, Guetta's sets are a sure-fire way to enjoy your holiday in the sun and relish the opportunity to sample Ibiza's unrivalled nightlife.
Anne Hathaway
The Hollywood beauty makes the most of her time off in between filming, and has been known to holiday in this region of Spain, utilising the island's yacht rental facilities. Exploiting the crystalline Mediterranean Sea and exploring the little seaside towns, Hathaway's trips are envy-inducing.
If you are planning a trip to Ibiza this summer, be sure to check out the local yacht charter. Ibiza by sea is stunning and you might meet some of your favourite A-Listers.